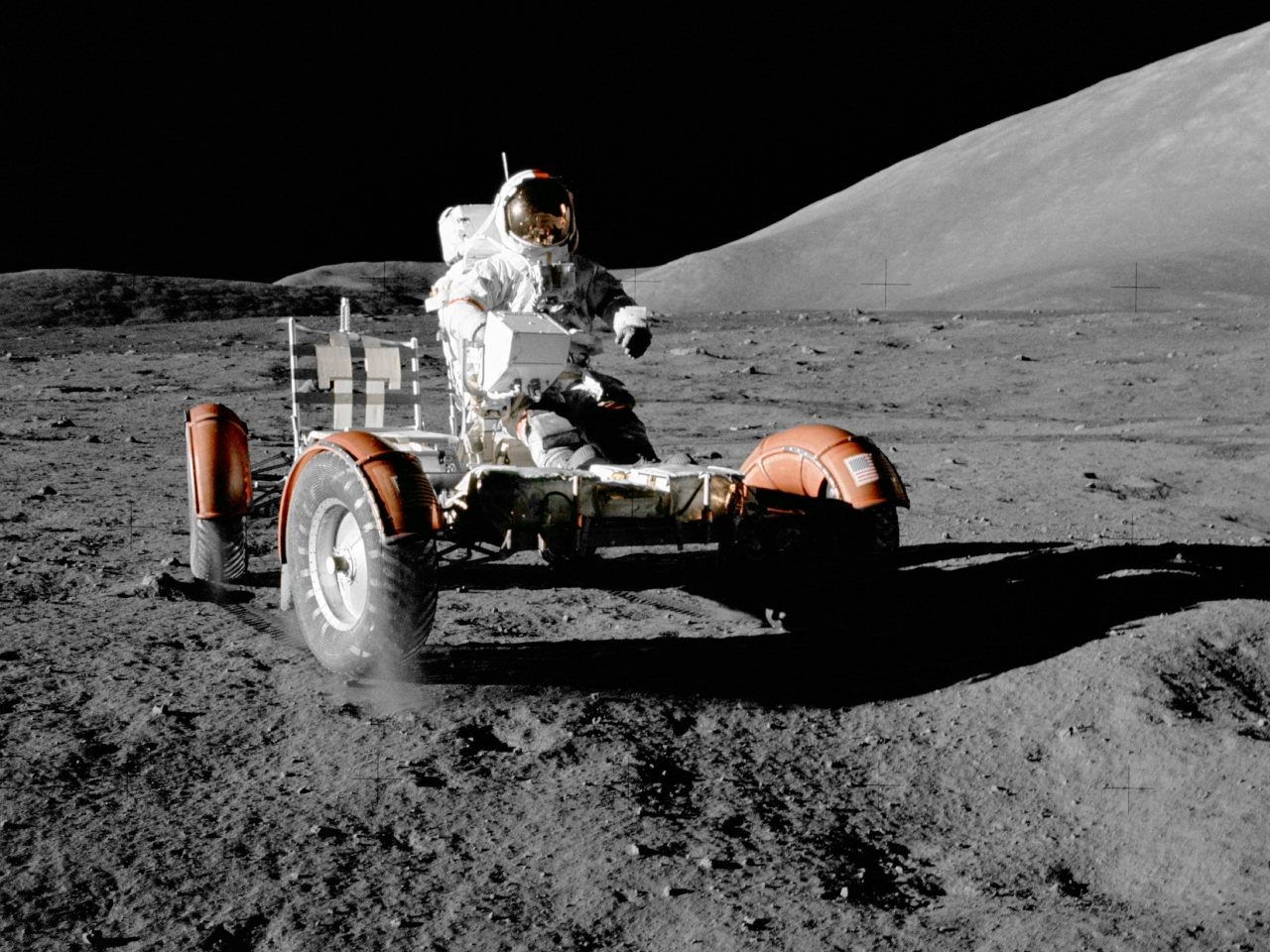 Several space fans took it upon themselves to "live" tweet the Apollo 17 mission, which wrapped up 40 years ago yesterday (Dec. 19, 1972). Photo Credit: NASA/Jack Schmitt
40 years ago on December 19, 1972, Apollo 17 splashed down on Earth, marking the end of the manned moon missions. The astronauts came back with a treasure trove of rocks collected in 22 hours of extra-vehicular activity on the lunar surface, including "orange" soil that ended up coming from an ancient volcano.
Twitter wasn't around back then, but anyone tuning into several Twitter accounts recently week would have a chance to experience what it could it have been like. Using mission transcripts and historical accounts of Apollo 17, these folks took it upon themselves to tweet the Apollo 17 mission, moment by moment, as "live" as possible.
Universe Today caught up with two of the tweeters. This is an edited version of what they said about the experience.
(...)
Read the rest of 'Live' Tweeting Apollo 17′s Mission (614 words)
---
© Elizabeth Howell for Universe Today, 2012. | Permalink | One comment |
Post tags: Apollo 17, Moon, Twitter

Feed enhanced by Better Feed from Ozh