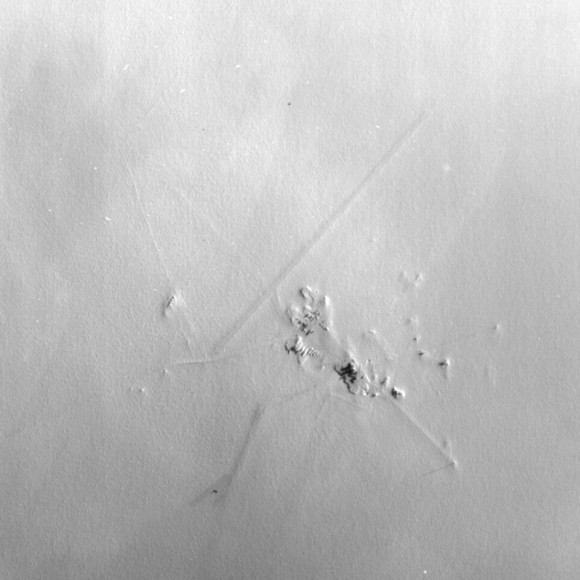 ESA's Proba-1 satellite imaged the French-Italian Concordia base on November 21, 2012 (ESA)
Located in one of the loneliest locations on Earth, the French-Italian Concordia station was captured on high-resolution camera by ESA's Proba-1 microsatellite last month, showing the snow-covered base and 25 square kilometers of the virtually featureless expanse of Antarctic ice surrounding it.
A cluster of scientific research buildings situated 3233 meters above sea level in the Antarctic interior, Concordia is one of the only permanently-crewed stations on the southern continent. Around 12–15 researchers and engineers spend months — sometimes over a year —  in isolation at Concordia, where during the winter months there are no deliveries, no chance of evacuation, temperatures below -80 ºC (-112 ºF) and the next closest station is 600 km (370 miles) away. It's like working on another planet.
And that's precisely why they're there.
(...)
Read the rest of The Most Remote Workplace on Earth (424 words)
---
© Jason Major for Universe Today, 2012. | Permalink | 5 comments |
Post tags: antarctica, Concordia, esa, Proba, research, satellite

Feed enhanced by Better Feed from Ozh